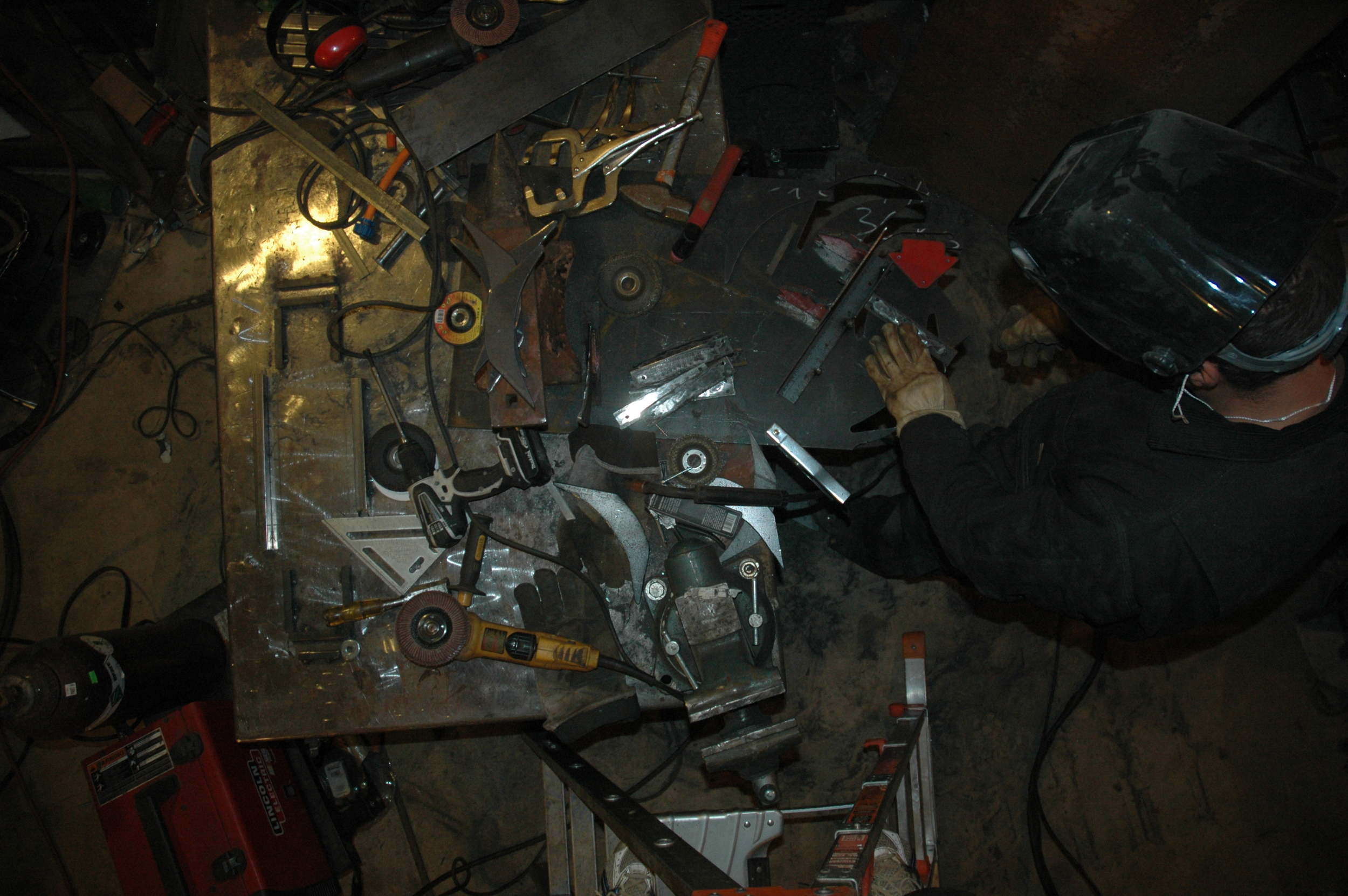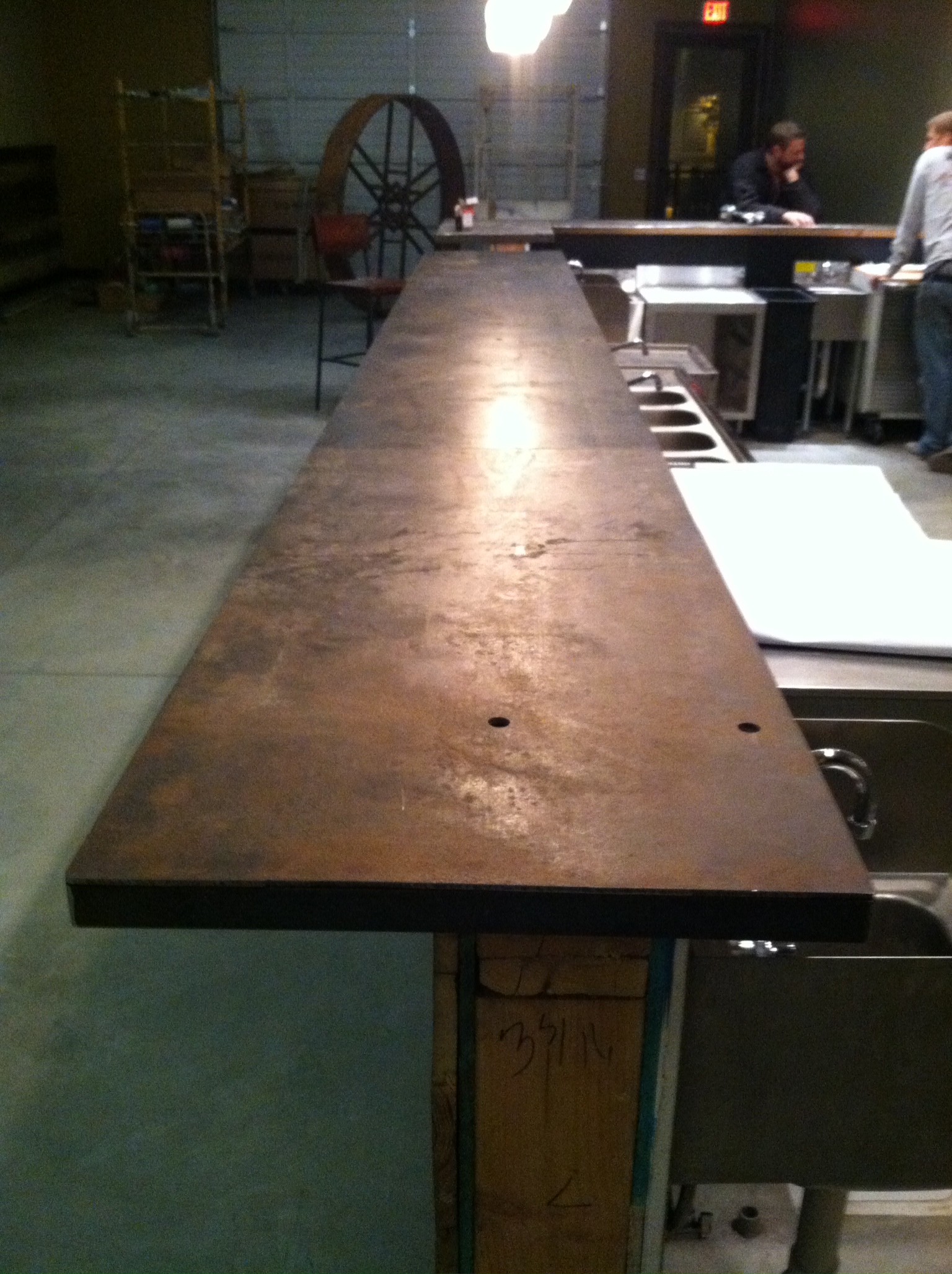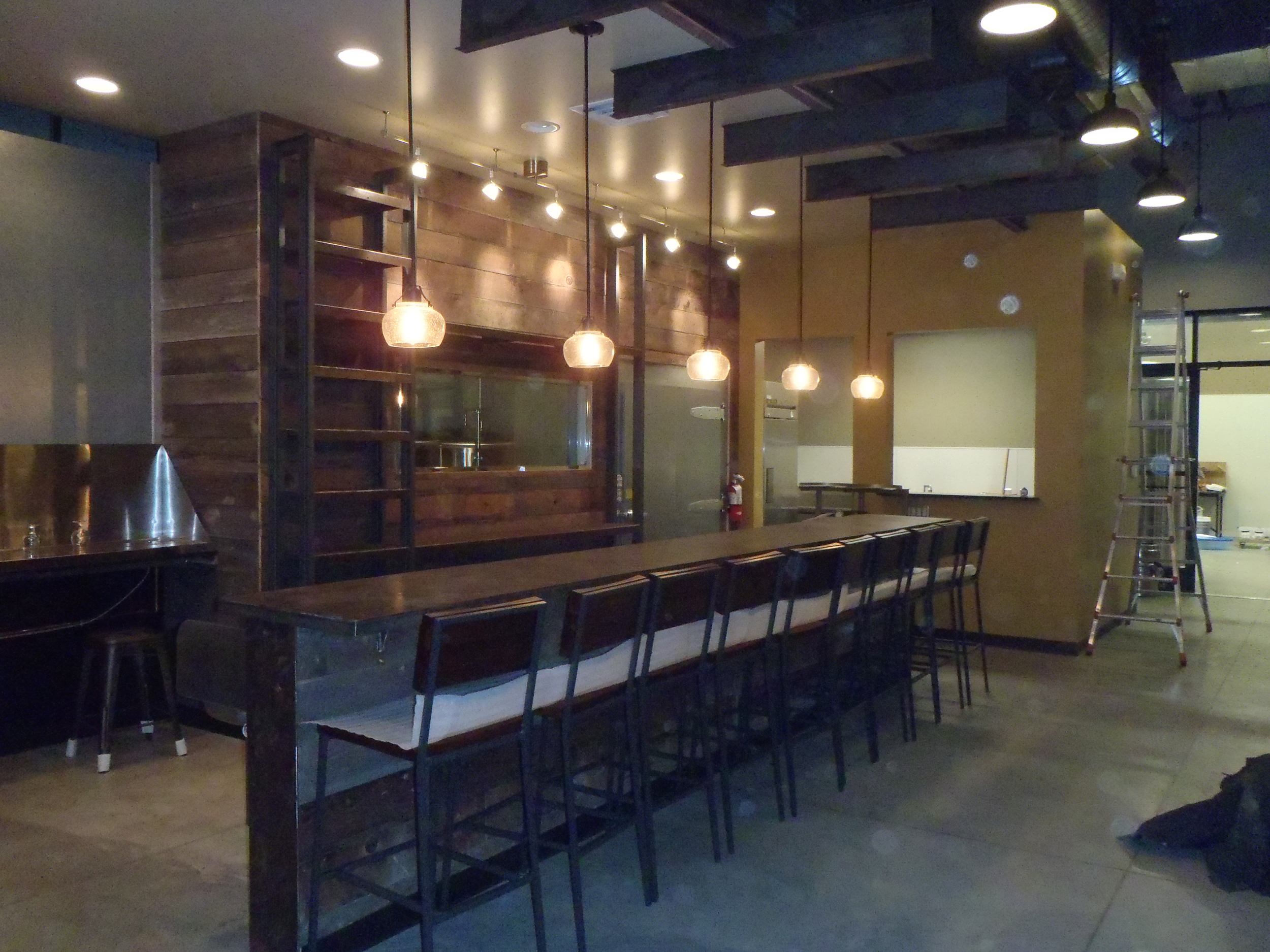 Perry Street Brewery
Perry Street Brewery is my local watering hole and they make a delicious beer. Owned and operated by Ben and Christy Lukes, PSB, is without a doubt one of the best pop-in spots in Spokane.
Prior to their opening Ryan Ricard, my good friend, ski partner, and welding guru, and I were commissioned to make a large format chandelier for the interior. After purchasing old tractor wheels, glass insulators and demonstrating that we were not idiots, we landed the job to build out the remainder of the bar. Currently the brewery is open and we are in the final stages of fabricating a massive girder pergola for the front patio.
Come check it out and order a 'Ponty' (1/2 pale, 1/2 IPA) or 'Ricardo' (1/2 IPA, 1/2 Double IPA)