1901
In 1901 this chicken coop was made. It remains on the property today and was the last place I sat before selling the farm to a Cheney restauranteur.
Hops
With cascade hops trellised on the back 5, numerous home brew makers would come harvest the crop each year for their fall batch of brew.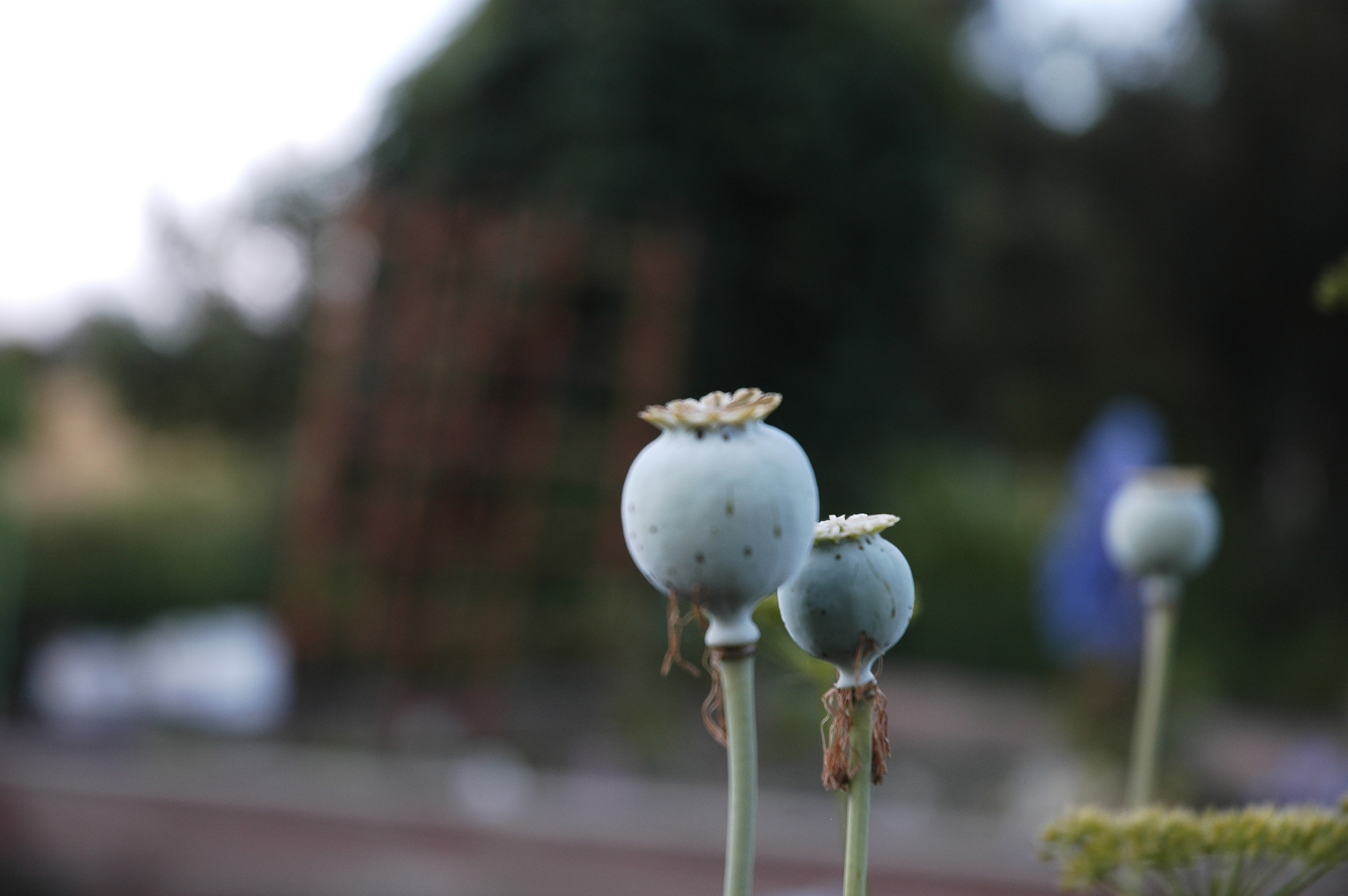 Poppy
My favorite of all flowers and the most beautiful to watch grow; the poppy.
Bounty
A days harvest after toiling away at the office. Refuge was sought in the soil, pulling carrots, picking cherry tomatoes for dinner and plucking heirloom peppers.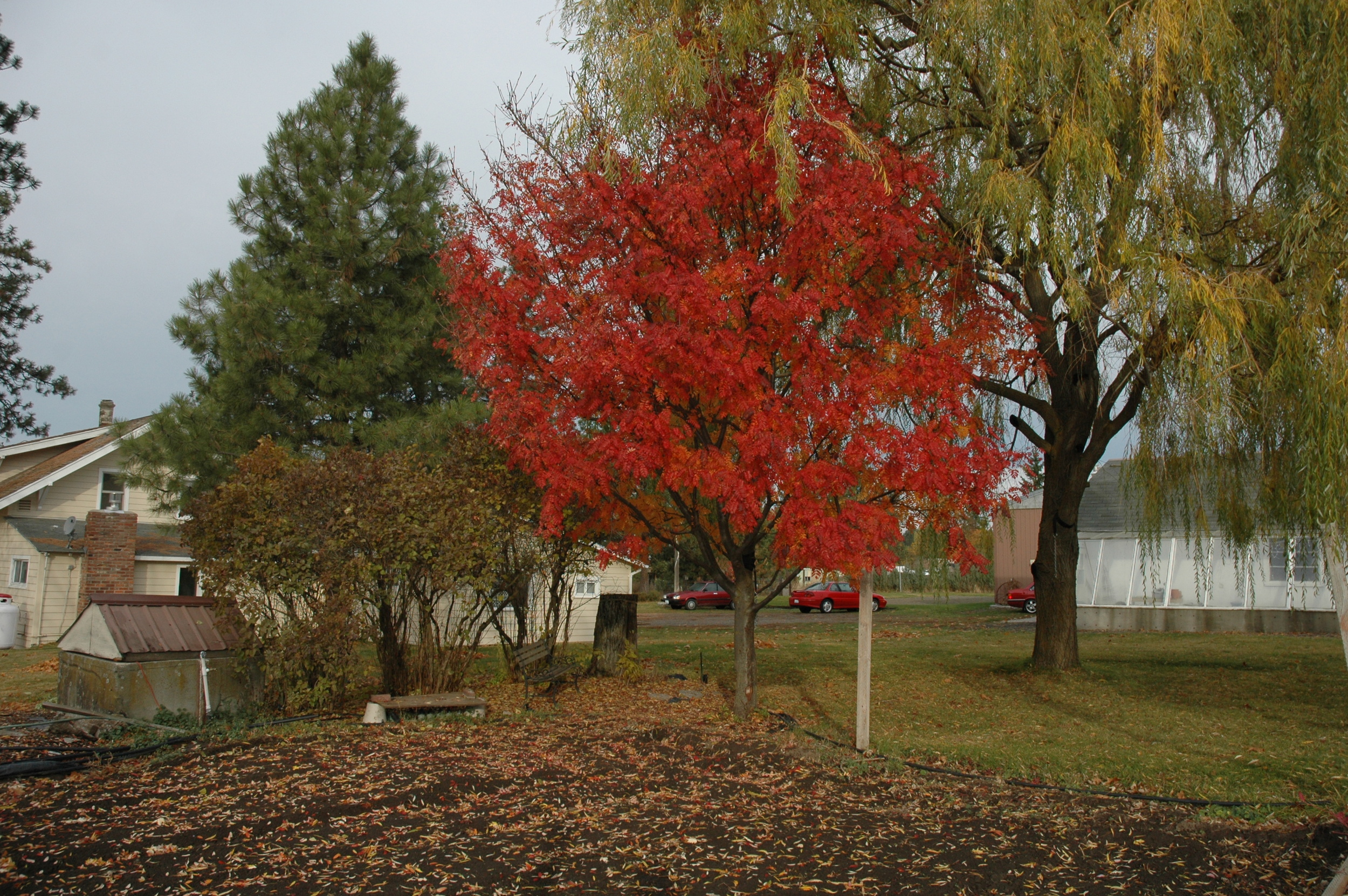 Fall Foliage
The prior owner had planted many hardwood trees not native to the area which set the property ablaze once fall came around.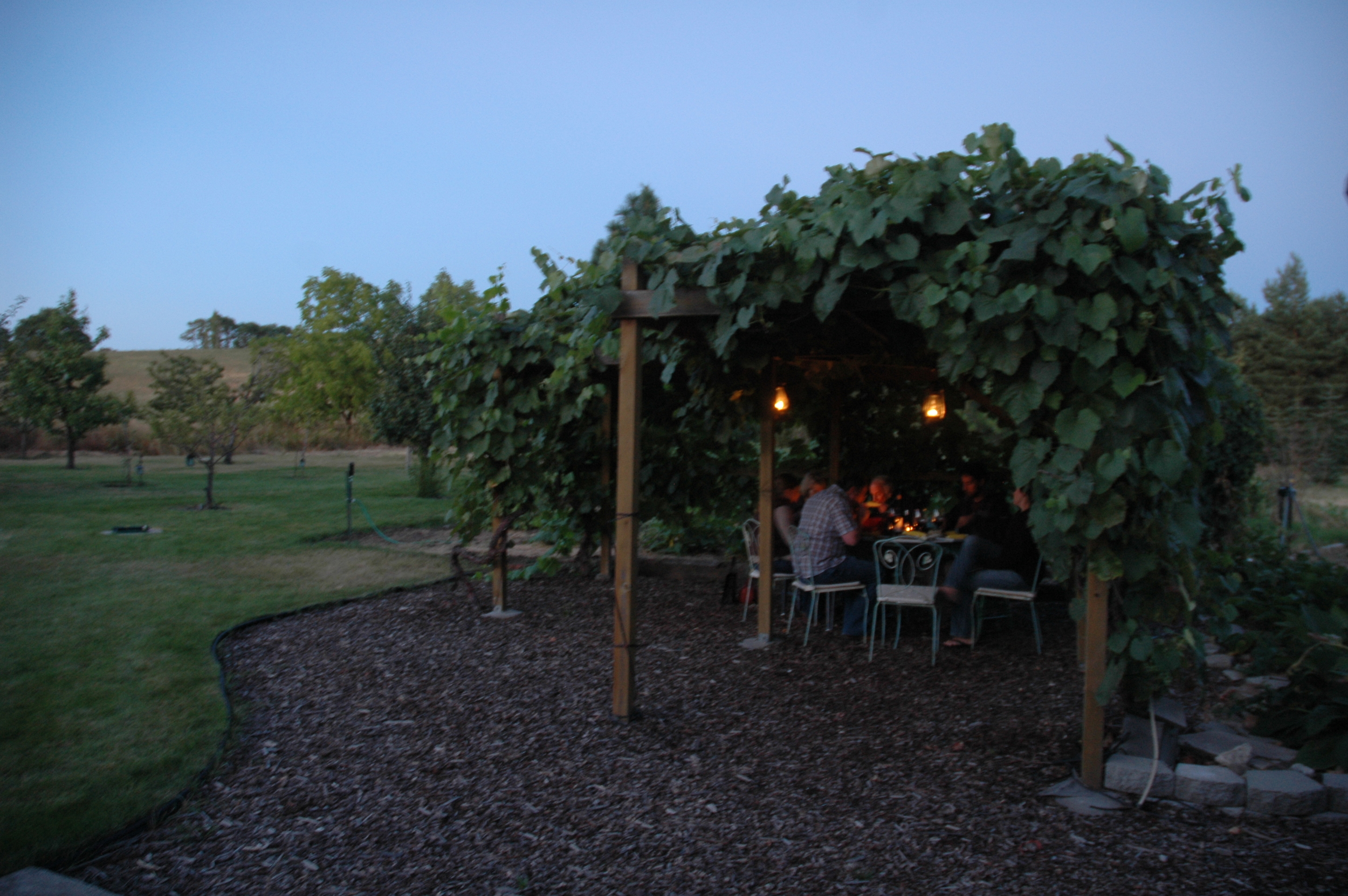 Family Dinner
Under the kerosene light of old FS lanterns, family dinners were a tradition. Home made pasta, grilled steaks, and wine flowed will we all enjoyed the simplicity of life on the farm.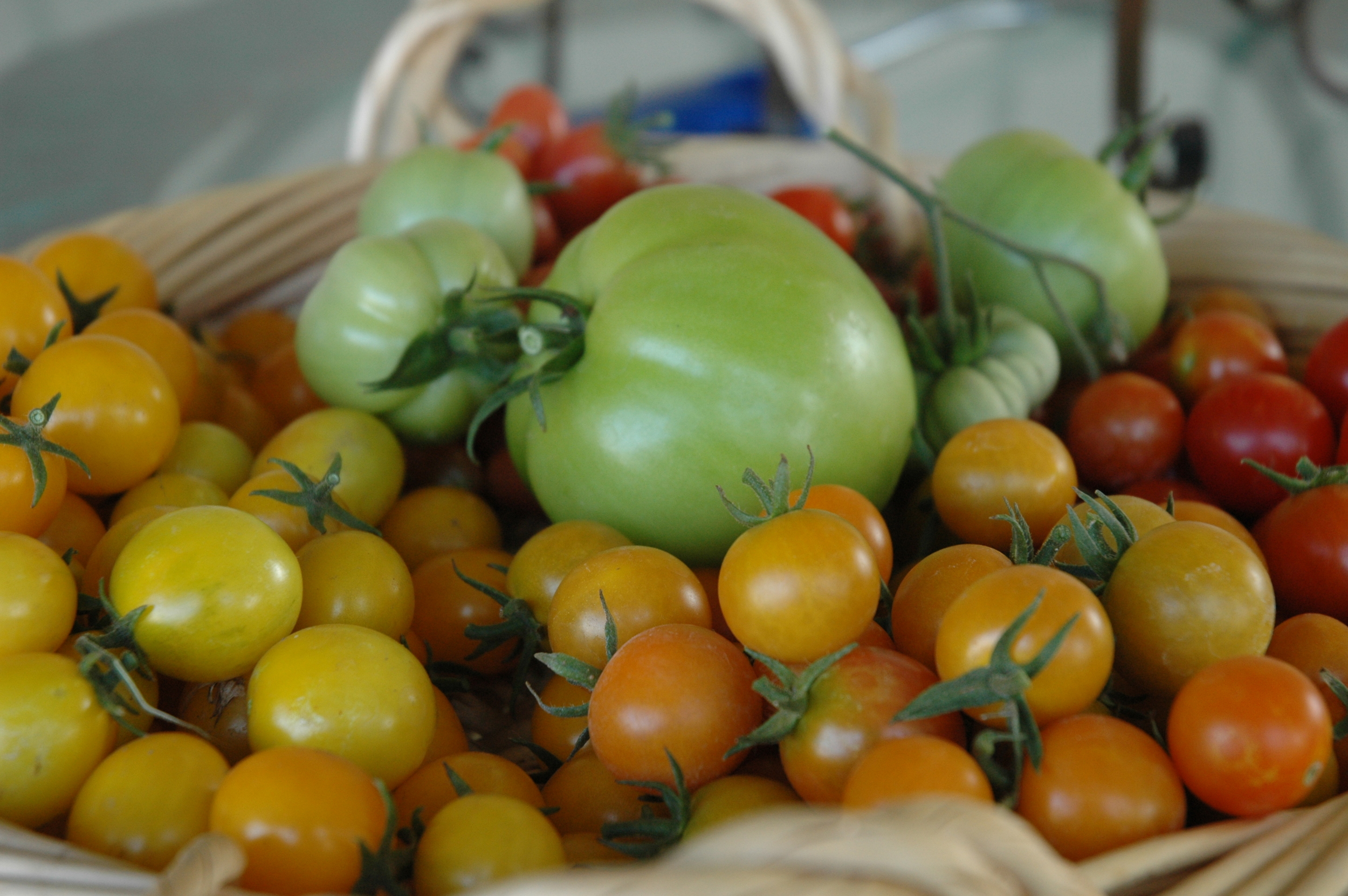 Pollen-nation
To keep the orchard alive it took the hard work of the busy bee and their reward was endless lavender.
Marriage under a Willow Tree
The great willow tree playing host as an alter to one lucky couple to have tied the knot at Cheney Farms.
Tilling Ground
One of my favorite things to do at the farm was to layout the next years crops and irrigation. After a fallow year of winter barley, the ground would be turned under for spring planting, and a summers worth of tomatoes, quinioa, and beans.
Girasole
Hot House
Each morning, rising the the call of the iPhone, I would walk to the green house to tend to the seeds soon to be flourished, hardened plants, swaying the nutrients of the ground.
Cheney Farms
Cheney Farms was inspired by my old home of Tenuta di Spannocchia in Chuisdino, Italy.
Purchased in 2010 and sold in 2014, Cheney Farms, taught and tested me more frequently than anything else I have yet experienced. The impetus was to create a more sustainable and enriching life and that is what the farm did.
Each year I was able to harvest hundreds of pounds of fruits and vegetables from its rich soil. From canning tomatoes, making pesto, grinding pork sausage, to fermenting green walnuts for Nocino, the farm let me homestead my life away from the rigors of normal life.
With the help of many, but most importantly my Dad, Cheney Farms flourished. Hosting many family dinners, volleyball tournaments, and a host of canning and preserving functions, Cheney Farms opened my eyes to a similar life through mother earth.